2install are an experienced flooring and blind contractor working with the UK's top house builders, designers, architects, hotels, housing associations and main contractors. We have built up our reputation over the past 20 years so that you can be safe in the knowledge that no matter your projects requirements we have got it covered.
We truly are experts in our field, providing a prompt, efficient and highly flexible service, as we understand the ever changing needs of this demanding market. From the product itself to the subfloor and specific site requirements our highly experienced team are here to advise you at each and every step along the way.
We can provide accurate quotes from plan or site measure whenever you require them in order to ensure that we are able to quote precisely for every detail of the job.  We are confident that not only will we bring the very best to your projects in terms of quality and efficiency, we will also work to your budget and timescales to deliver over and above expectation.
With a dedicated Project Manager allocated to each and every project we use our wealth of experience to manage the entire process from the initial product selection and preparation right through to final handover. We can also advise you and your client on the after care of the newly installed floor finishes. What's more, we have an experienced, highly qualified team of fitters who can fit any floor to the very highest standards, guaranteeing a professional finish in every project we undertake.
Effective health and safety management is an integral part of our business and are CHAS Premium Plus accredited. We are committed to ensuring the safety and health of all site operatives through ongoing health and safety training.
The environment is very high on our agenda. We keep our impact on the environment to a minimum, and reduce it wherever we can. We source and purchase our materials from leading suppliers who share our environmental principals using environmentally friendly, biodegradable and non-toxic products wherever possible.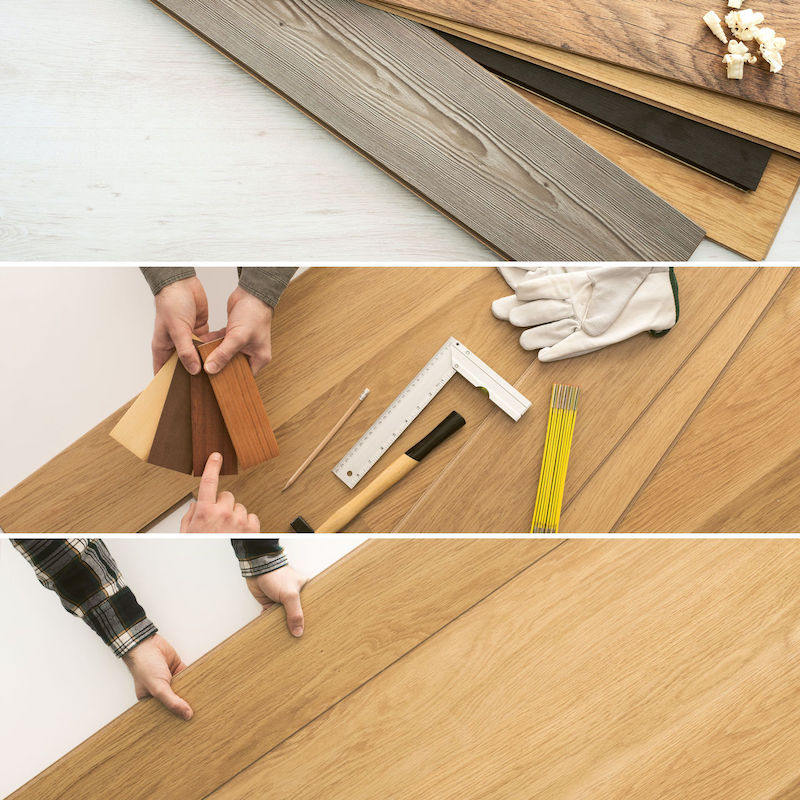 Why not contact us now for a free no obligation quotation?